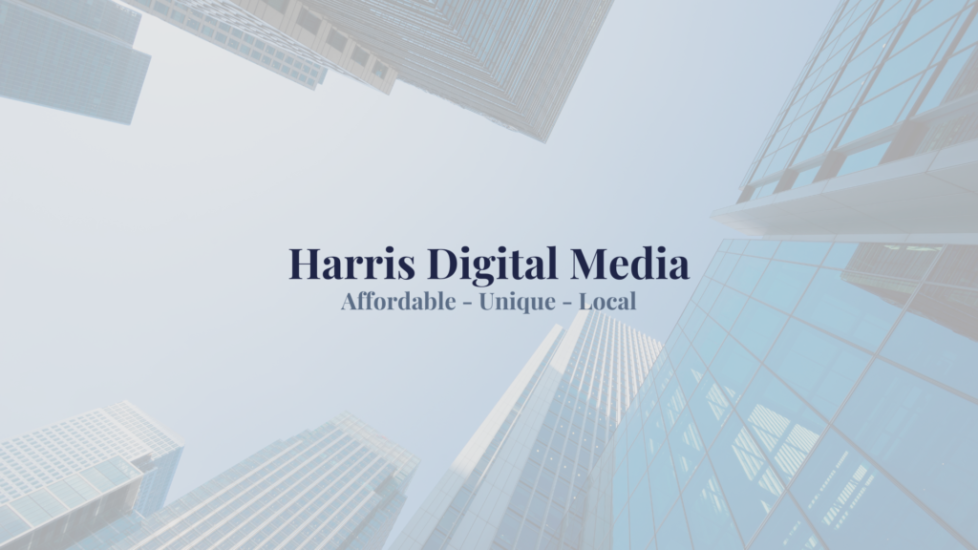 Google My Business Profile
Boost your Business Today!
Rank locally without the big spend.
Overall, a Google My Business profile is essential for enhancing your online presence, increasing visibility, engaging with customers, and optimizing your business for local searches. It is a valuable tool for businesses of all sizes, particularly those with physical locations or a local customer base.
Increase Online Visibility
Local Search Optimization
Customer Engagement
Business Insights
Mobile-Friendly Experience
Google Maps Integration
Competetive Advatnage
Located in Tempe, Arizona
Monday – Friday: 7:00am – 5:00pm
Saturday & Sundays: 9:00am – 5:00pm
Call Us Today!
(480) 669 - 5335
Proudly providing digital media services to the Phoenix, AZ metro valley and surrounding areas, including:
Scottsdale, AZ | Chandler, AZ | Gilbert, AZ | Mesa, AZ | Tempe, AZ
Designed by Innovative Digital Media
Proudly providing digital media services to the Phoenix, AZ metro valley and surrounding areas, including: Scottsdale, AZ | Chandler, AZ | Gilbert, AZ | Mesa, AZ | Tempe, AZ